A vampire or Dracula facial is the catchy term for a PRP facial, which involves taking a sample of blood from your body (usually from your arm), spinning it in a machine to separate the plasma and the red blood cells, and then injecting or microblading the plasma back into your face.
The effects of the procedure improve for 2 to 3 months and last for at least 1 to 2 years! The multipotent stem cells then develop into new collagen, new blood vessels, and new fatty tissue trying to "repair" the skin that was never injured! But it really hurt, especially around my lips and eyes. The plasma, warm and sticky, is mostly absorbed during the minutes after the needling, and though Karcher said I could rinse it off, for good measure I left it on all day.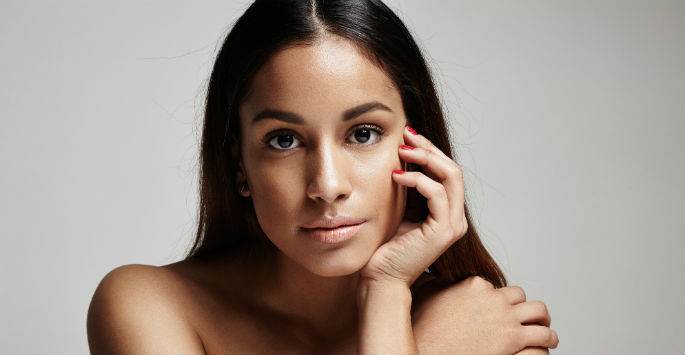 The Vampire Facial is excellent for those suffering from Rosacea, acne, sensitive skin, scarring, sun damage or simply desire to maintain beautiful skin. The healing and anti-inflammatory effects of PRP work to correct skin problems and to strengthen the integrity of the skin to prevent future skin problems.